Checkout Our Rooms
Your default date is from 30 Nov 2020 to 01 Dec 2020, click here to change the date and make a booking.
Travel with someone you care
Affordable motel in hobart
Waterfront Lodge Motel is a motel in hobart offering accommodation with high quality service for low budget travellers. We have facilities include outdoor swimming pool, bbq, free parking, free WIFI and more. We are cheaper than many motels in Hobart, accommodations, motels in Hobart, but not cheap in service. Our rooms include family, spa, duluxe, and more. We specialised in group bookings as well.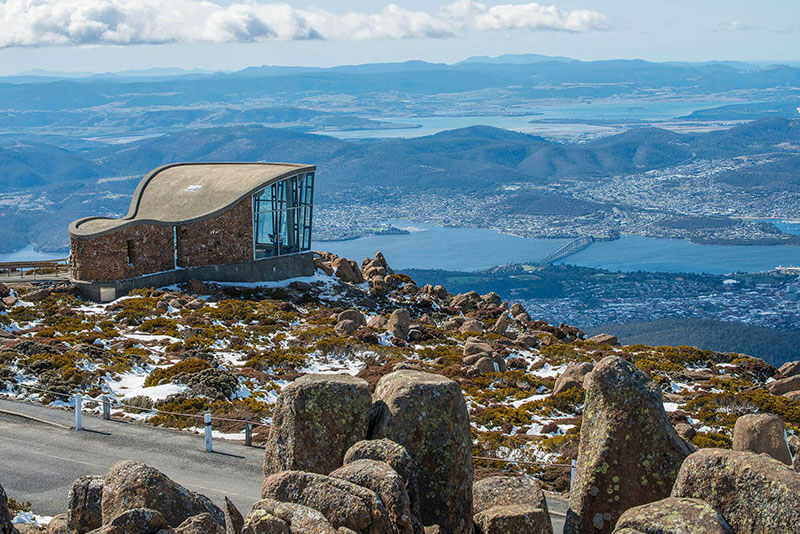 Planning to visit hobart and looking for a place to crash?